The Global Biodiversity Standard addresses the challenge of tree planting programmes, some of which are inadvertently causing harm to our world's ecosystems.
It provides assurance that tree planting, habitat restoration and agroforestry practices are protecting, restoring, and enhancing biodiversity.
The Standard applies the tried and tested expertise of the global botanical community, with the knowledge of local communities, to tree planting and restoration sites across the world.
Achieving better biodiversity outcomes
Our mission is to halt the biodiversity crisis. The Standard will:
We want to challenge the 'any tree at minimal cost' solution to climate change mitigation and adaptation.
And replace it with long-term, best practice solutions that combine the considerations of biodiversity, local communities, and carbon capture.
The standard will be supported by the tried and tested expertise of the global botanical community including the Ecological Restoration Alliance of Botanic Gardens and BGCI's International Advisory Council. These are just some of our technical partners: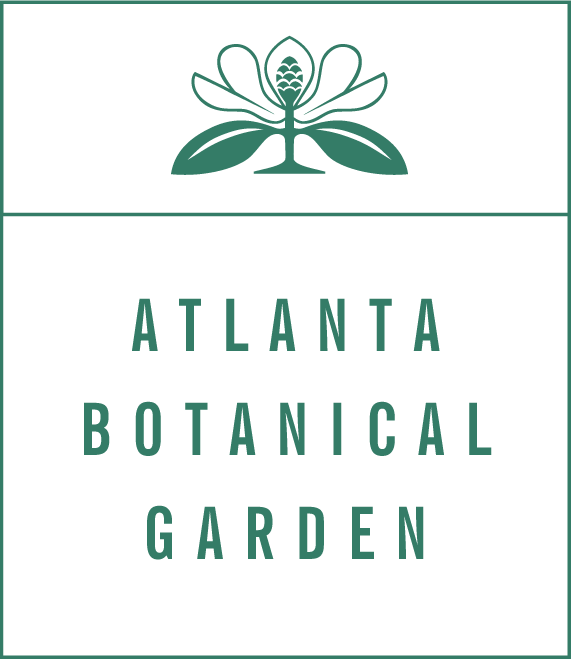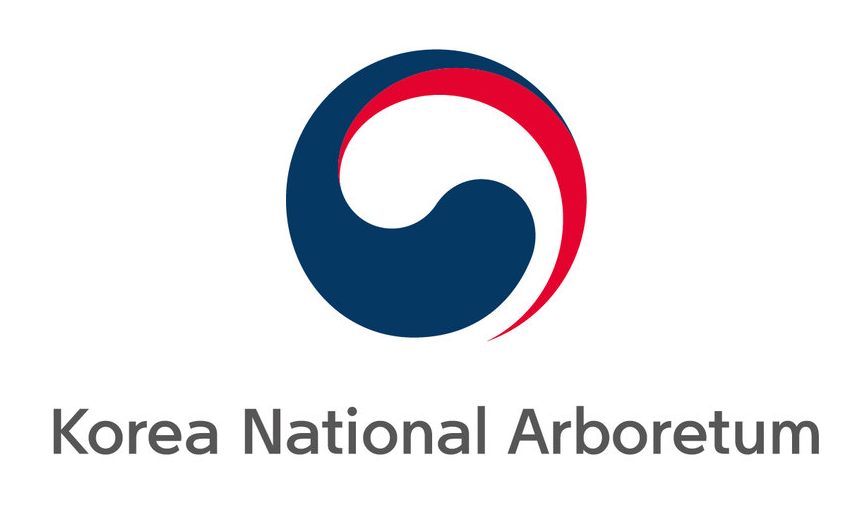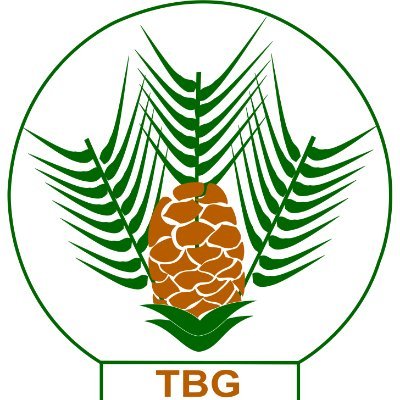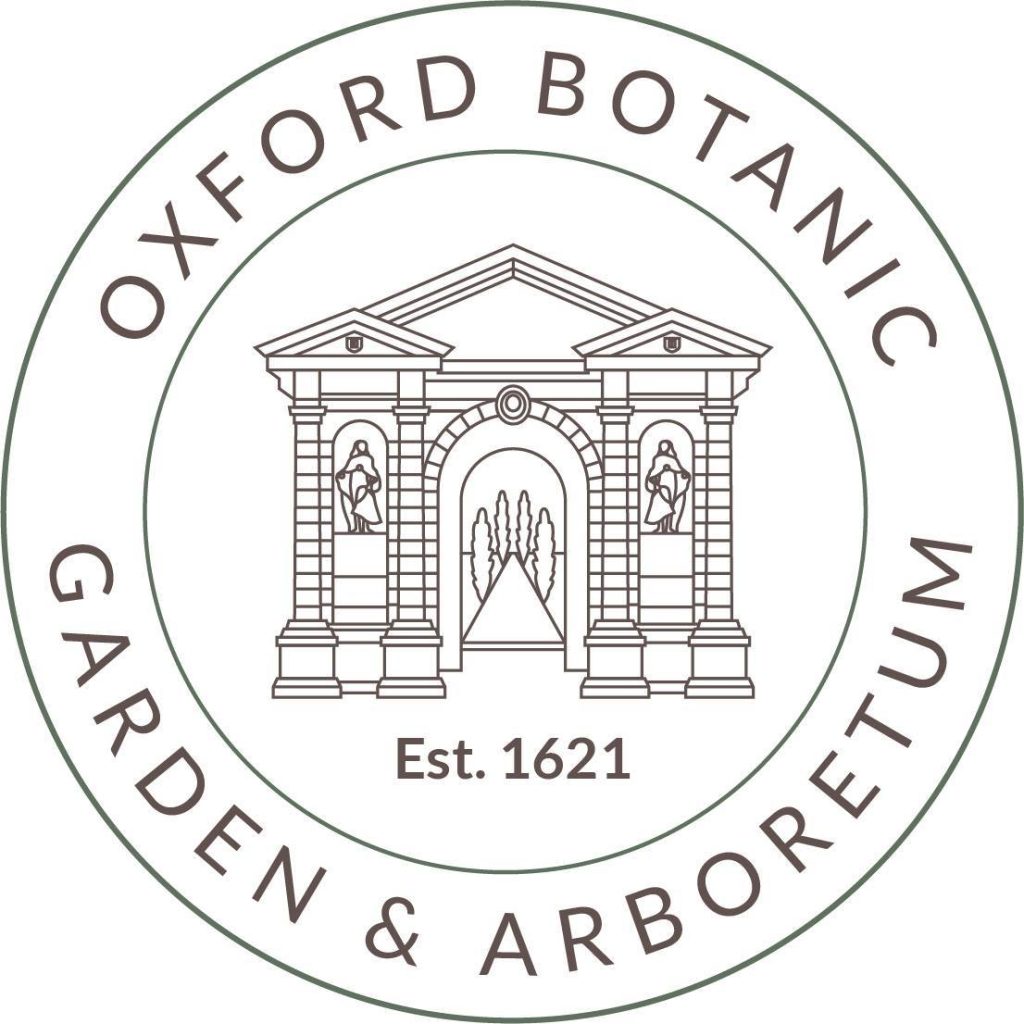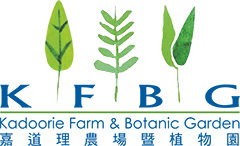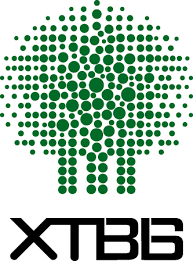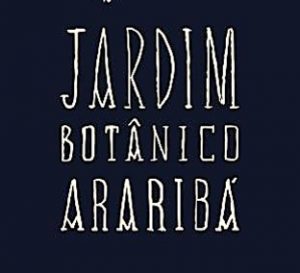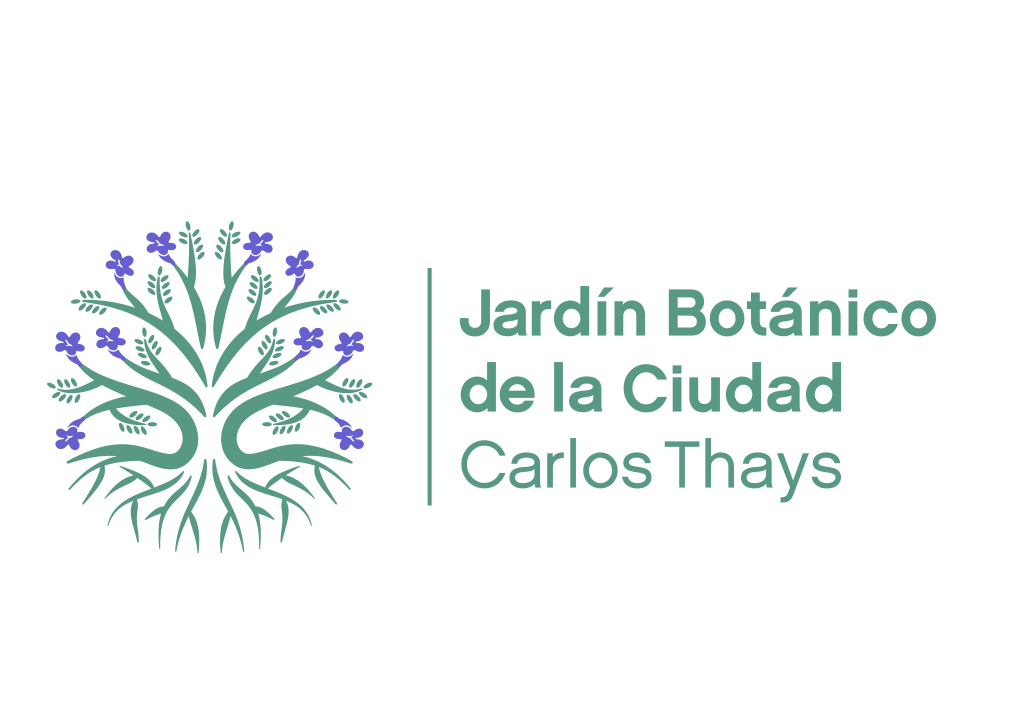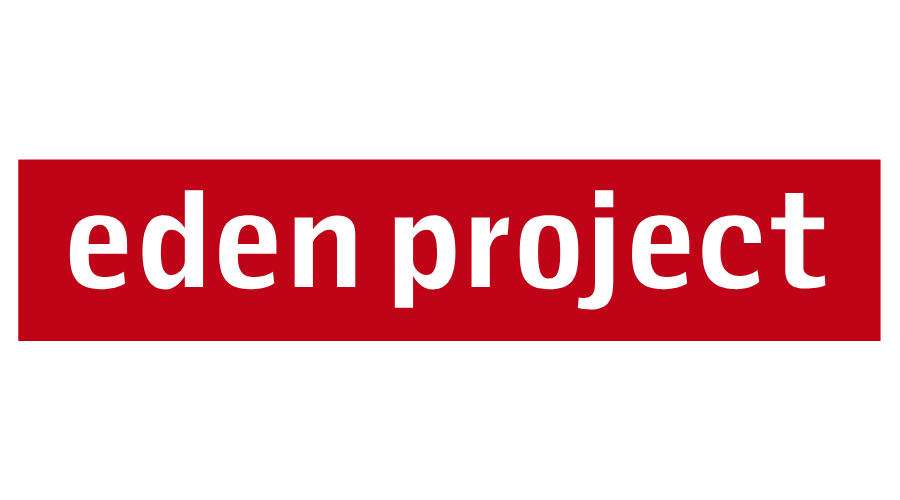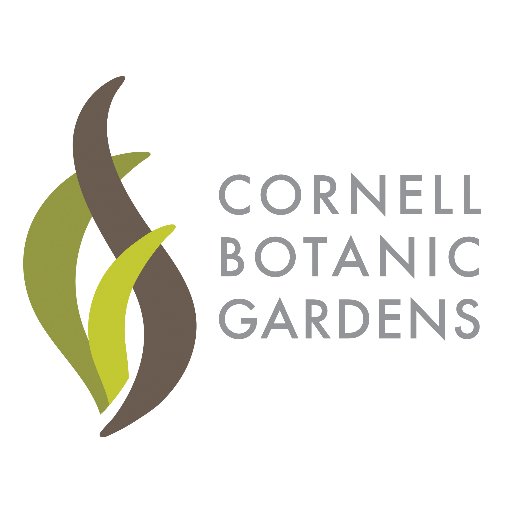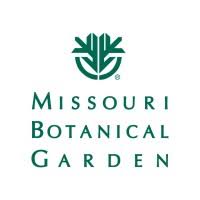 It is critical that our approach to climate change includes tackling the biodiversity crisis. Over the next year we will be developing and testing the certification methodology in real world conditions – working with trusted partners and interested initiatives.
We want to join forces with civil society, policy-makers, corporate partners, and all land management interventions to solve this dual climate and biodiversity crisis.