The Global Biodiversity Standard is the world's only international standard that recognises and promotes the protection, restoration, and enhancement of biodiversity.
It provides assurance that land management interventions such as tree planting, habitat restoration and agroforestry practices undertaken by organisations and governments are protecting, safeguarding, and restoring biodiversity, rather than inadvertently causing harm.
Its mission is to replace the 'any tree at minimal cost' solution to climate change and tree planting with long-term, best practice solutions that combine the considerations of biodiversity, local communities, and carbon capture by providing recognition, incentives, assurance and knowledge.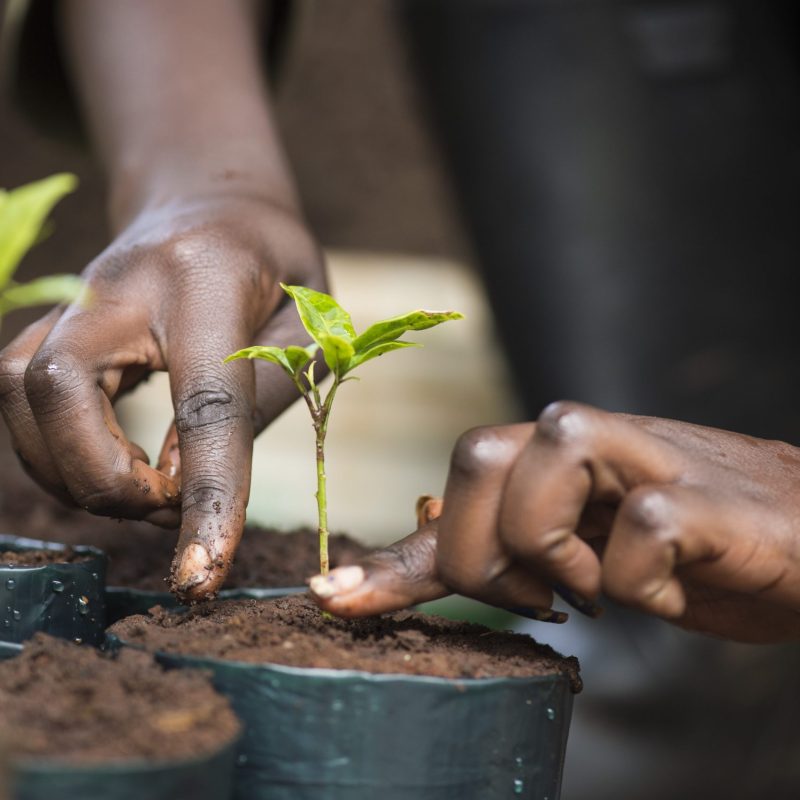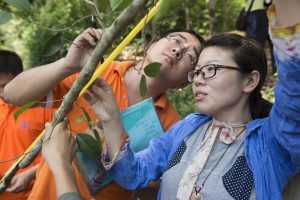 Recognition
The Standard will recognise projects that have a positive impact on biodiversity and are protecting, safeguarding, and restoring natural ecosystems.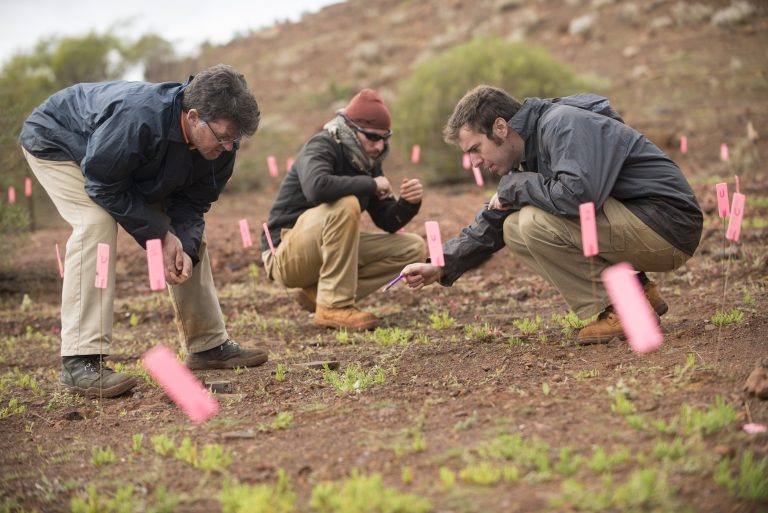 Incentives
By publicly recognising best practice, we will provide incentives for organisations to incorporate a diversity of native species into planting and land management programmes.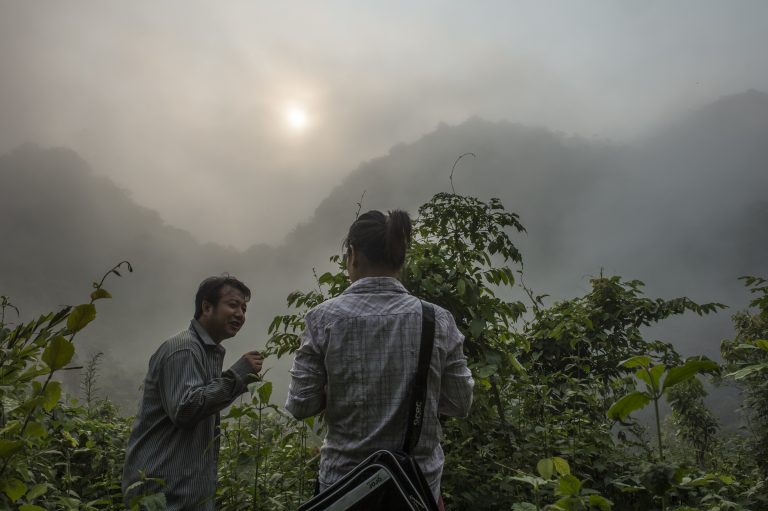 Assurance
The Standard will provide assurance to governments, financiers of large-scale tree planting, and the public that initiatives are promoting and protecting biodiversity, not contributing to its decline.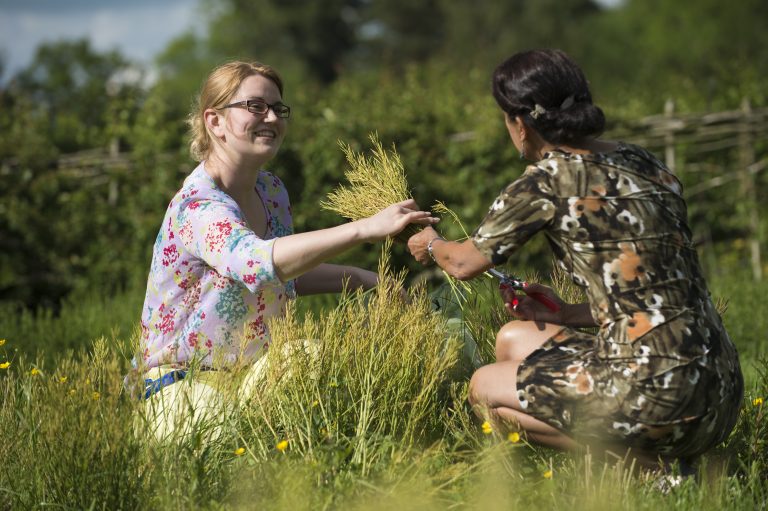 Knowledge
The Standard will provide knowledge, data, and mentoring for policymakers, financiers, brokers, and tree planting groups to develop land management practices that protect, restore and enhance a biodiverse world.
Our mission is to halt the biodiversity crisis. The Standard will:
The Standard brings together the tried and tested knowledge of the global botanical community, with the expertise of local communities, to initiatives across the world.
As a site-based assessment and certification, all land management initiatives, including habitat restoration, tree planting and agriculture initiatives, will be eligible for certification, enabling organisations to demonstrate to the world that their climate solutions promote biodiversity and do not accelerate its decline.  
Sites will be assessed against the following eight criteria, and will need to: 
The criteria are based on our 10 Golden Rules for Reforestation paper which outlines how to deliver reforestation that promotes biodiversity recovery, carbon absorption, and socio-economic benefits to local communities.
Following the announcement of Standard at COP-26 in November 2021, the certification methodology is currently being tested in real world conditions with trusted partners.
"Only 3% of global climate finance is spent on nature-based solutions. It means our solutions to the climate crisis take little account of the natural world and even those that do - like tree planting - are actually failing to increase our climate resilience. This Global Biodiversity Standard will encourage better, more long-term, nature-based solutions to the climate crisis. Solutions that consider carbon absorption, the needs of local communities, as well as biodiversity so that initiatives are more likely to succeed."
"The IUCN Red List reflects the dire conservation status of trees, with 1 in 3 threatened with extinction. This standard provides the opportunity to contribute to stemming this extinction crisis through facilitating restoration of their habits using appropriate indigenous species, while actively including threatened trees amongst the suite of species included in tree planting initiatives will bolster critically low population numbers and put these species on the path to full ecological recovery."
"We are delighted to see this important Standard launched today. The scientific rigour at its core will help to ensure that tree planting is done properly and that it protects both native biodiversity and livelihoods, which is at the heart of our mission at RBG Kew. Several years of collaborative work went into the development of the Ten Golden Rules for Reforestation, addressing some of the more alarming practices happening in the name of climate change mitigation around the world. To have a global standard against which to measure if best practice in this area is being upheld is really positive for nature and for all of us working in plant and fungal science."