The case for biodiversity, and its benefits for people and planet, could not be stronger.
Biodiverse ecosystems supply oxygen, clean air, and water, ensure sustainability for all life forms, and are more resilient to a changing climate or other disasters. 
However, the world is currently facing a biodiversity crisis. At least 17,500 of the world's tree species are threatened with extinction, representing almost a third of all species.
This crisis is being accelerated by well-intentioned solutions to climate change such as tree planting schemes. By promoting the planting of non-native species that displace or damage biodiversity, the approach is accelerating the extinction of species and in many cases is increasing CO2 emissions.
The Global Biodiversity Standard has been designed to to halt this crisis, to promote, protect and enhance a more biodiverse and climate resilient natural world.
tree species are threatened with extinction
of the world's tree species on the brink
of species of plants, animals, insects, and bacteria rely on specific tree species to survive
Species Survival
A single oak tree (Quercus robur) supports the life cycles of 2,300 species of mammals, birds, insects, fungi, lichens, and other plants.
Defining Ecosystems
Trees define and form the major structural components of forest ecosystems that cover approximately 31% of the world's land surface.
Forest Benefits
Forests contain about 50% of the world's terrestrial carbon stocks and over 75% of the world's accessible freshwater is obtained from forested catchments.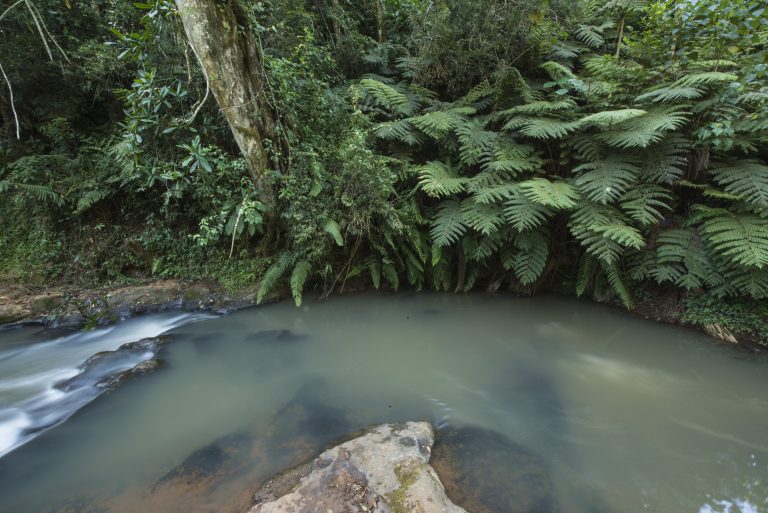 Ecosystem Services
Trees provide many ecosystem services through water purification, erosion prevention, flood defence, carbon sequestration, air temperature control, and regulation of air quality.