Botanic Gardens Conservation International (BGCI) is the largest network of botanic gardens and plant conservation experts in the world with over 700 member institutions and 60,000 experts in more than 100 countries.
As a global network with local country-specific members, BGCI provides world-leading local solutions to the global biodiversity crisis.
BGCI's recent projects include the Global Trees Campaign, which has helped to recover over 400 threatened tree species over the past 15 years, and the Global Tree Assessment which is generating threat assessments and data for all of the world's threatened tree species.
The Global Biodiversity Standard will be delivered through our global network of botanical institutions and plant conservation experts, which includes local, scientific, trusted institutions across the world. BGCI's broader membership includes 650 botanical and forestry technical partners in nearly every country in the world. Our ambition is for the Standard to be truly global.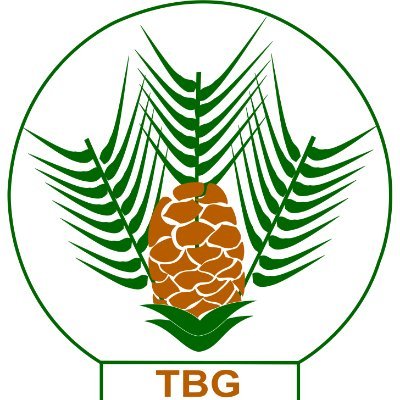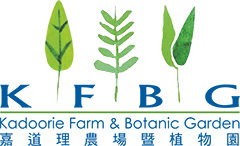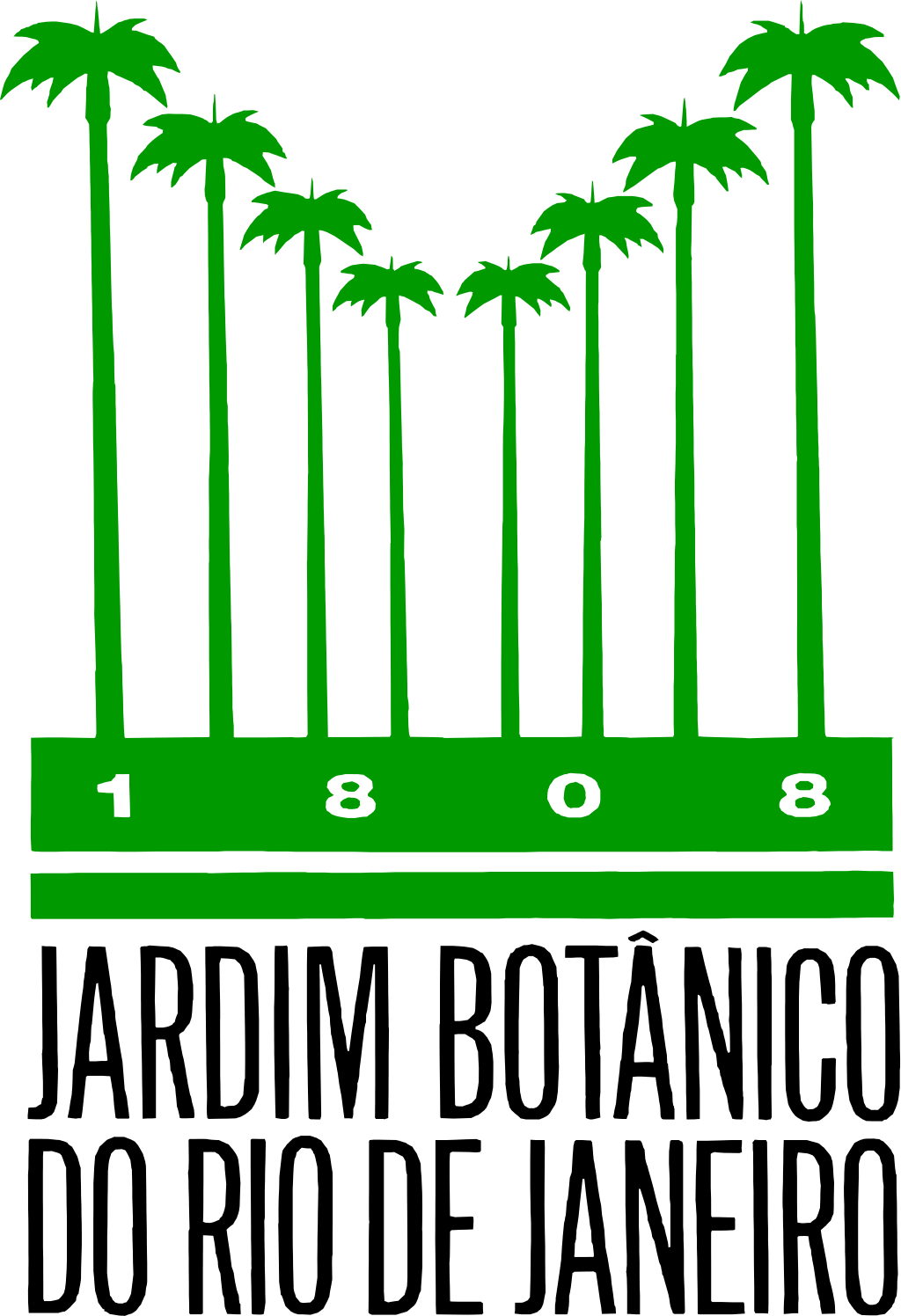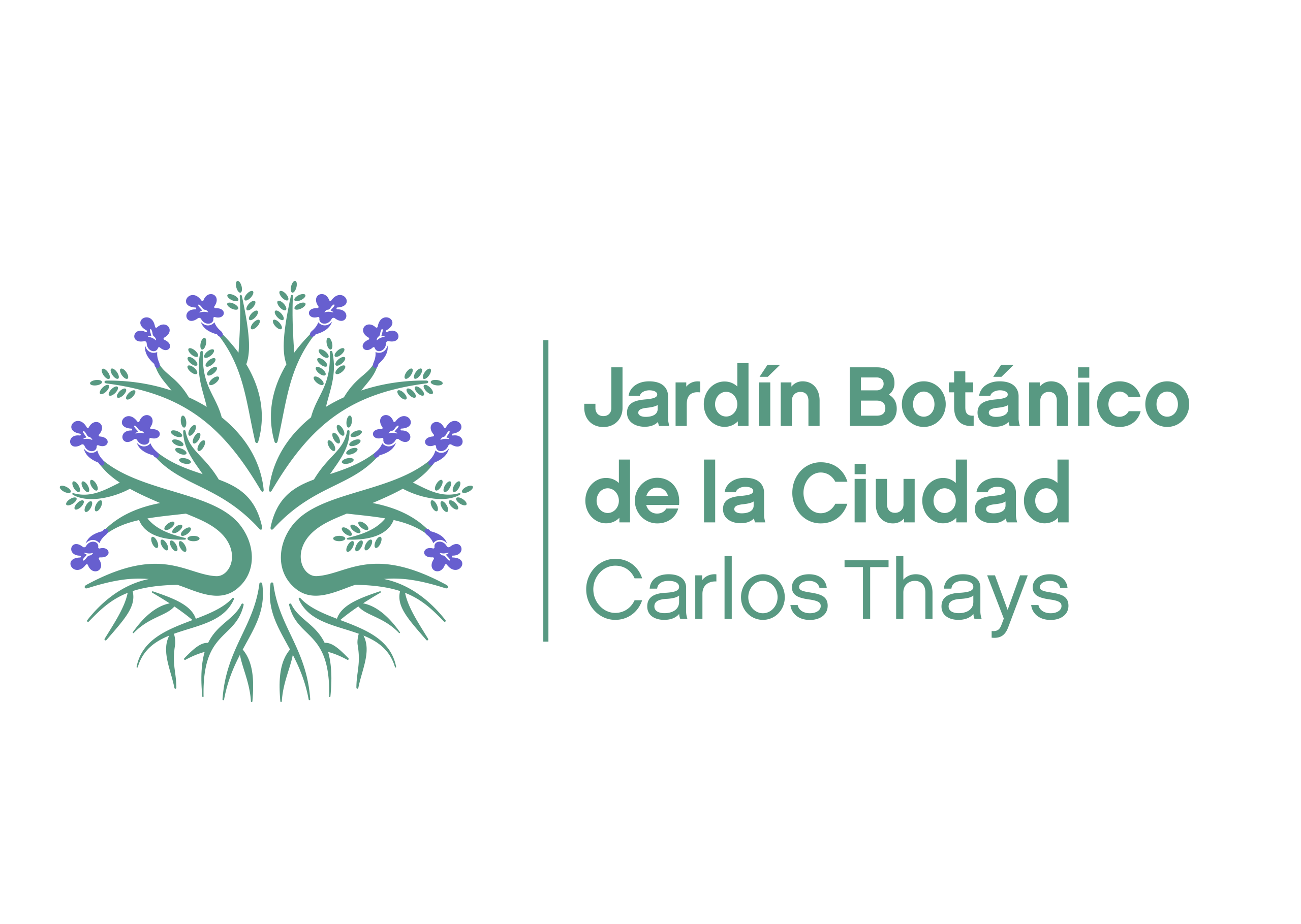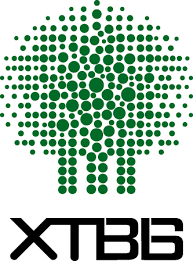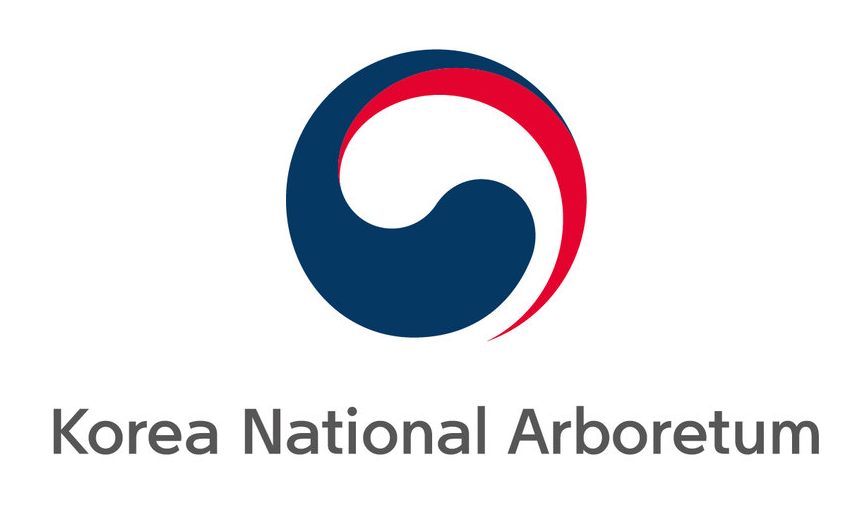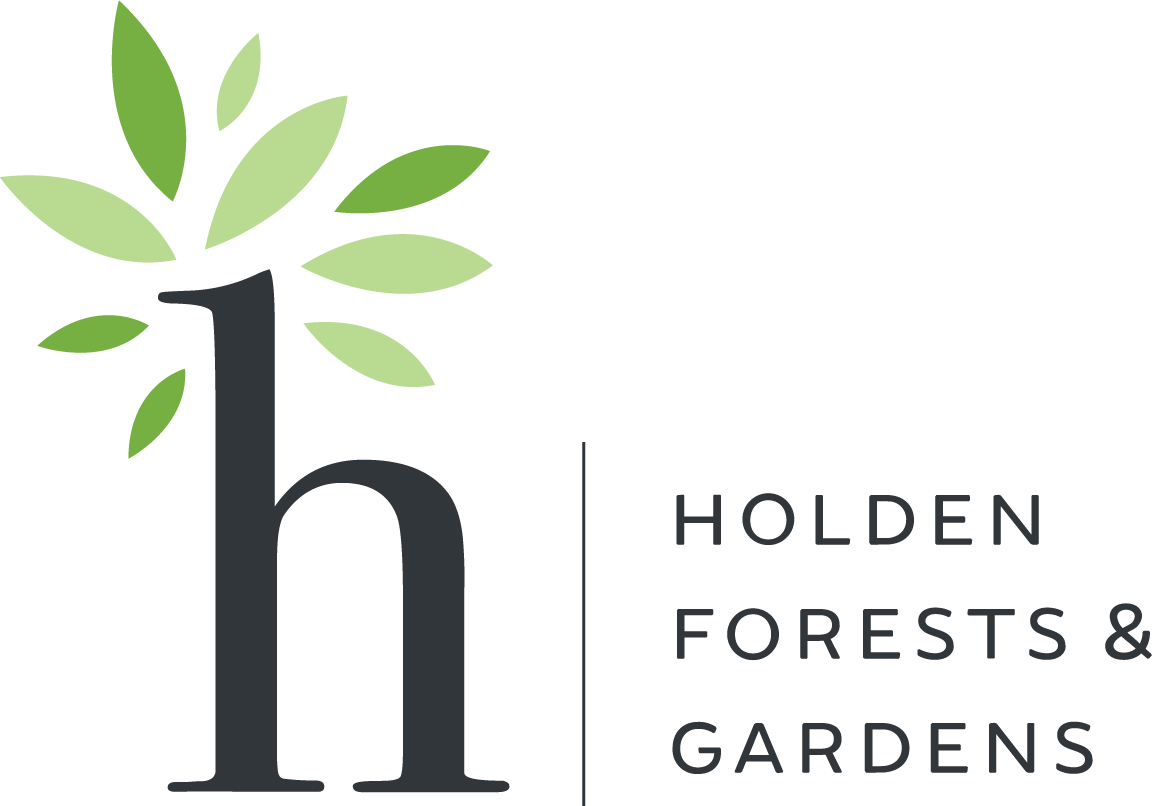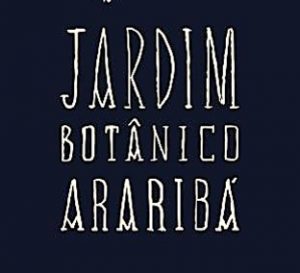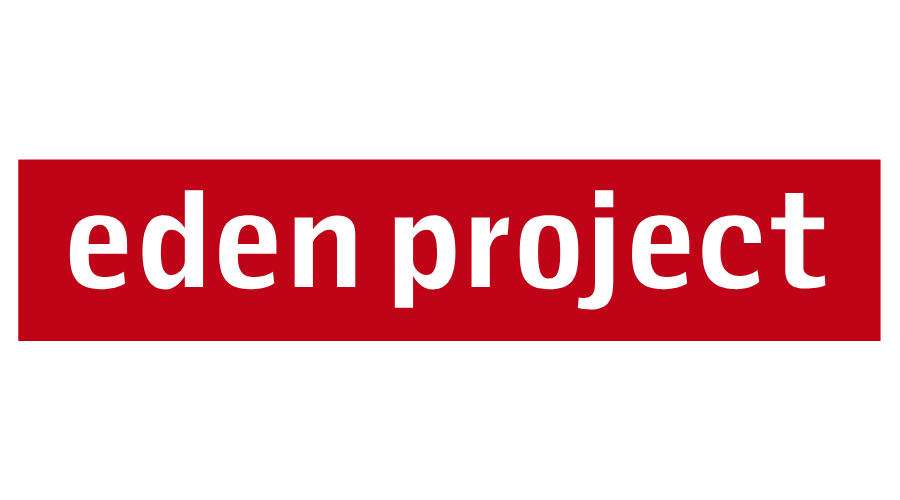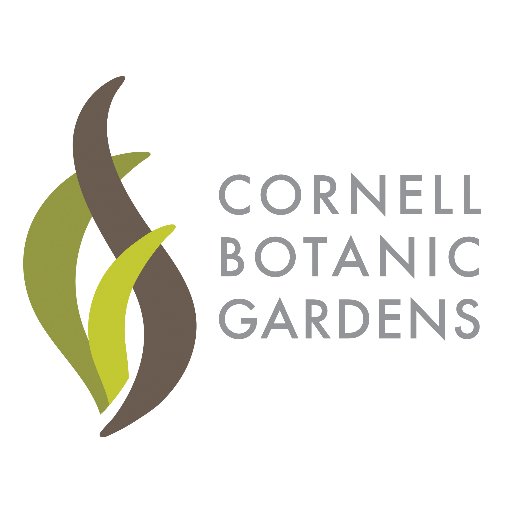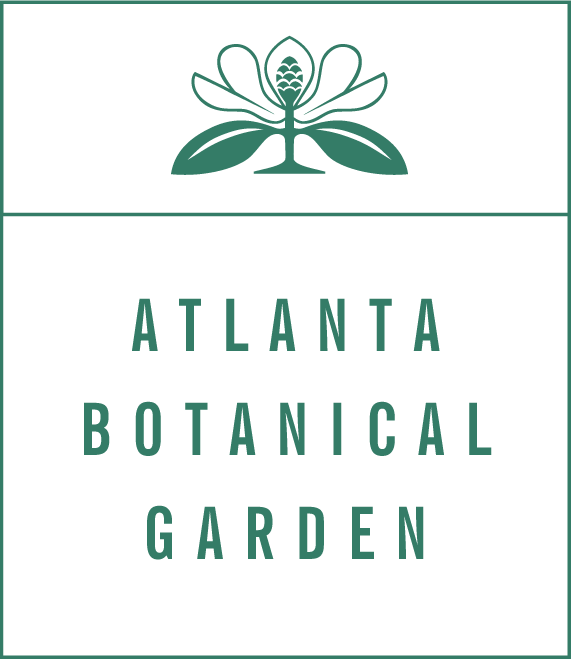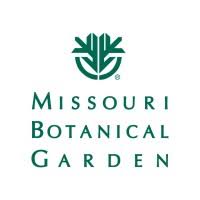 Government, NGOs, and Corporate Partners
It is critical that our approach to climate change includes tackling the biodiversity crisis. Currently, many strategies and approaches in the public, charitable, and private sectors are failing to protect our natural world and deliver sustainable solutions to the climate crisis. The Standard has received early support from some of the largest tree planting organisations and NGOs in the world. 
BGCI is grateful to its donors and supporters, whose financial contributions have made the development of this Standard possible.
If you are interested in joining us in our mission promote and protect and more biodiverse world please contact Alba Landra (BGCI's Communications Officer) for sponsorship and partnership opportunities.
Botanic Gardens Conservation International
BGCI is supporting the development of the Global Biodiversity Standard
Etihad Airways is the Official Airline Sponsor of the Global Biodiversity Standard. 
What is the Standard?
How we are aiming to make a difference through this initiative
Take Action
Everyone can play their part in supporting the Global Biodiversity Standard. Reach out today!